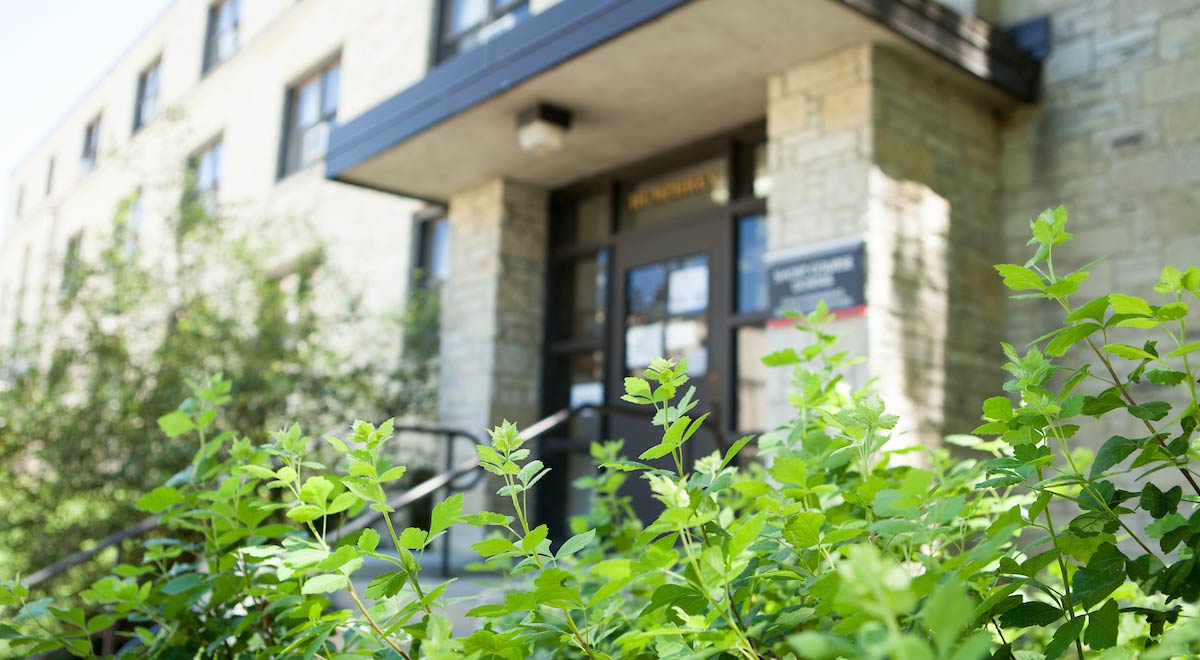 Chancellor Blank: What to Expect this Fall
On June 24th, Chancellor Blank shared UW-Madison's plans for the fall 2021 semester. Information regarding campus operations, guidance for vaccination, in-person work, mask-wearing, spaces and access, testing, and resources were included in this
announcement
.
Housing Employees Receive University Staff Awards
Each year, UW–Madison honors university staff members for their outstanding dedication and commitment to excellence. This year, three staff members from University Housing will receive the
award
. Congratulations to Brian Holbach, Josh Armbruster, and Molly Lenz (formerly with University Housing).
New Housing FAQ Page
University Housing now has a centralized
frequently asked questions
(FAQ) page for students and staff to reference. Topics include assignments, Move-In, Sellery renovation, and more. If you receive questions from students, make this your first resource for answers. If there is a question that is not on this page and should be, use
this form
to request it.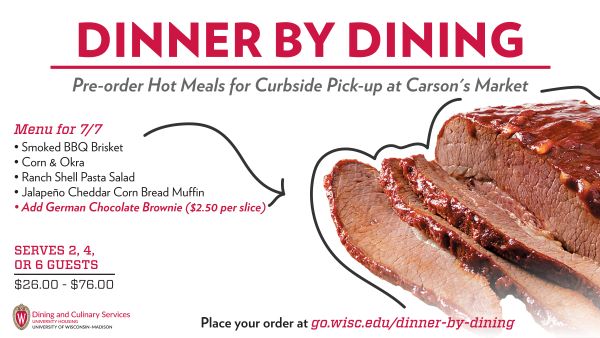 Dinner by Dining: Smoked BBQ Brisket
Housing Dining's Dinner by Dining hot meal for July 7 features
smoked BBQ brisket
! In addition to the main course, you'll also get corn and okra, ranch shell pasta salad, jalapeno cheddar corn bread muffin, and you can add a German chocolate brownie. Orders close on Monday, July 5, so don't miss out!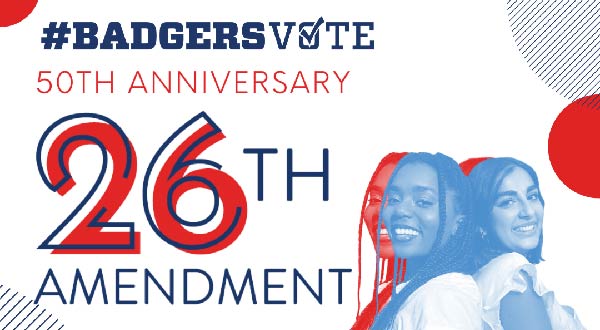 Be a Staff Voting Champion
Did you know that this year marks the 50th Anniversary of the ratification of the 26th Amendment? This amendment guaranteed 18-year-olds the right to vote in all US elections and outlawed age discrimination among eligible voters. We encourage you to
get connected
to BadgersVote as they commemorate this landmark anniversary.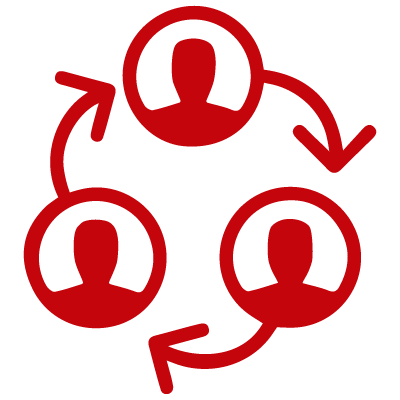 Cybersecurity Awareness Training Due Today!
Required
cybersecurity training
from UW-Madison includes security best practices and information on your role in protecting the University's systems and data. Training topics include but are not limited to social engineering, sensitive data protection, password security, ransomware, and email security.
Complete the training
by today, June 30th.
Career Employee Referral Program
Do you know someone that would be a perfect fit for the University Housing team? The
career employee referral program
is open now. Refer someone and you can earn $500 for each person who is successfully hired! Ask people you refer to share your name at their interview.
Annual CSA/Title IX Responsible Employee Training in August
For those considered "responsible employees," annual
CSA and Responsible Employee Training
takes place in the month of August. Under the Clery Act, certain staff, faculty, and student employees have mandated reporting obligations. These individuals, called "Campus Security Authorities" (CSAs), are required to forward statistical reports of crimes to designated offices on campus.
Get to Know Housing Staff: Erin Strange
Get to know fellow staff and learn more about what they do! This week's profile features
Erin Strange
, who is an Assistant Director of Residence Life.
Nominate a Colleague!
Do you have a colleague that you think deserves the spotlight? Nominate them to be featured in the "Get to Know Housing Staff" article with every issue of Housing Highlights. Email
marketing@housing.wisc.edu
with your nomination!
Trouble viewing this email, or looking for past issues? Visit our
Newsletters page
on the Housing website.