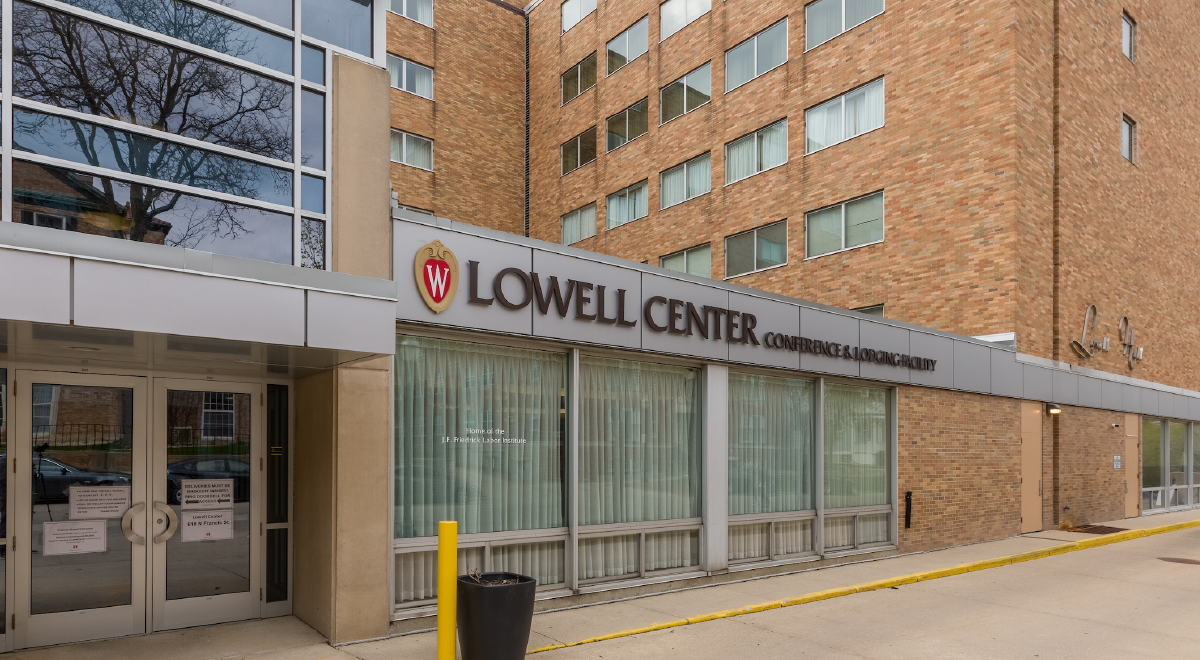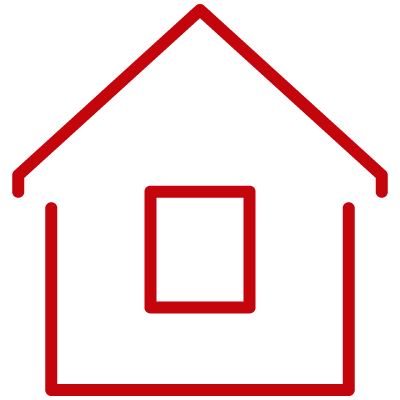 Lowell Center to House Undergrads
For the 2021-22 academic year, University Housing and UW Conference Centers are partnering to use space in the Lowell Center for undergraduate housing at UW–Madison. The move is a temporary initiative to accommodate increased demand for on-campus housing in the upcoming school year. Read More...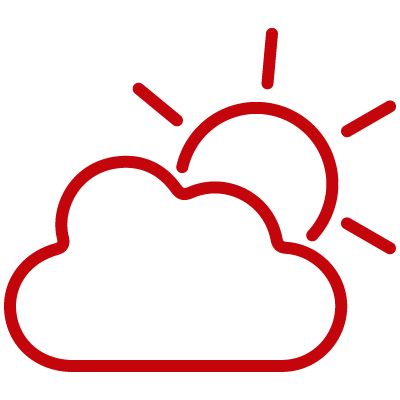 Residence Hall Summer Operations
As the academic year comes to a close, we will soon be preparing the residence halls for summer residents and guests. This year's summer operations will be scaled back from normal, due to the pandemic, but we still will have a lot of activity. Read More...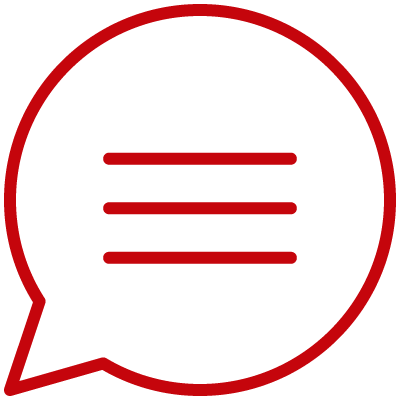 Housing Staff Trivia Event
Put your knowledge to the test at our Housing staff Virtual Trivia event! The Housing Engagement Inclusion and Diversity team is hosting this event on Wednesday, May 19th at noon on Zoom. Staff will compete in teams of three, so gather your own group or be placed into a team with other attendees. RSVP to akramper@wisc.edu by May 14th. Winning team members will receive $5 on their Wiscard!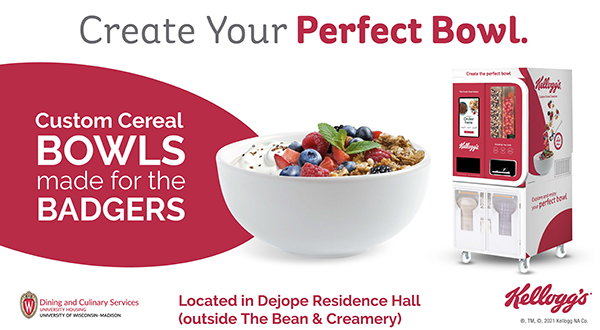 Build Your Perfect Bowl
Froot Loops or Kellogg's Frosted Flakes? Why not both!? Housing Dining is excited to introduce you to the Kellogg's Bowl Bot, a whole new way for you to enjoy your favorite cereals! Choose from seven menu options or custom-make your perfect bowl at the touch of a button.
Read More...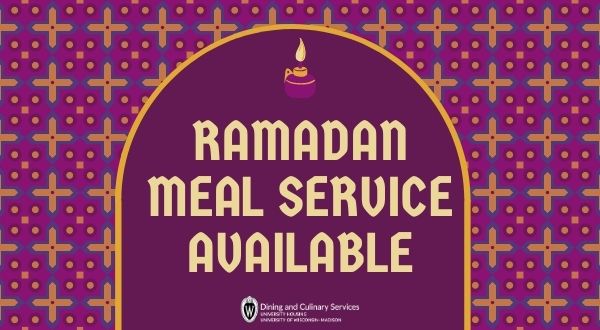 Ramadan Meal Service
If you are observing Ramadan and are in need of meal service to accommodate your needs, Dining is here for you. All meals are Halal certified and will be available for pick-up at the market of your choice through May 12.
Read More...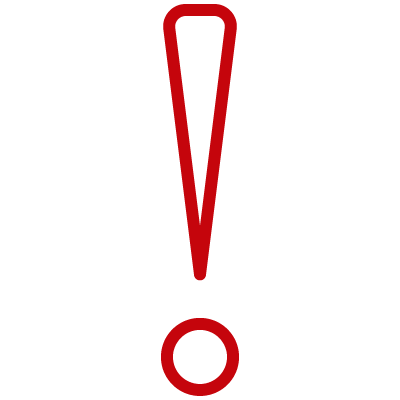 UW Offers Community Vaccinations
Beginning last week, University Health Services now offers vaccines to anyone who lives, works or studies in Wisconsin, including friends and family of UW–Madison students and employees. Appointments are encouraged, but not required. Read More...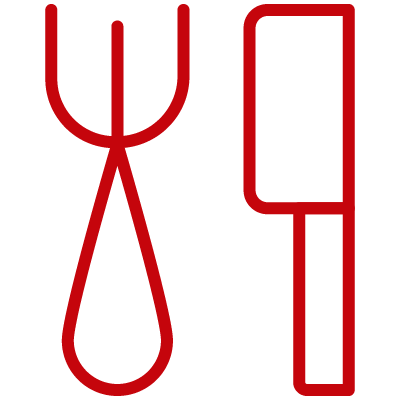 Dinner by Dining: Smoked Pulled Pork
This week's savory Dinner by Dining meal features smoked BBQ pulled pork, cowboy beans, grilled corn salad, hamburger buns, pickles, crispy jalapeños, cilantro slaw, French silk pie, and passionfruit cupcakes. Don't forget, you can add on Sushi Platters made fresh to-order by our expert Sushi Chefs to your weekly featured meal or order them as a standalone meal. Orders for May 12th are open now! Read More...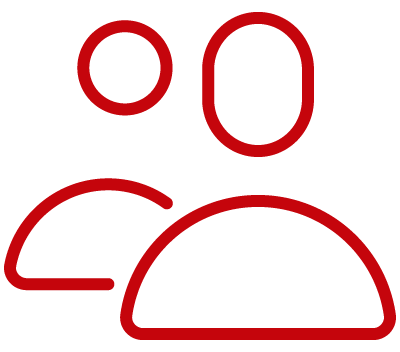 Get to Know Housing Staff: Dan Irish
Get to know fellow staff and learn more about what they do! This week's profile features Dan Irish, who is a 3rd shift Repair Worker in Residence Hall Facilities. Read More...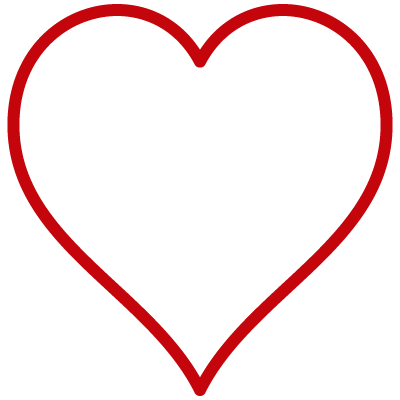 A Thank You to Student Staff
University Housing Director Jeff Novak and others from campus and the state of Wisconsin created a video to thank Housing student staff members for their continued efforts during the COVID-19 pandemic and a challenging semester. Watch Now...
Trouble viewing this email, or looking for past issues? Visit our
Newsletters page
on the Housing website.