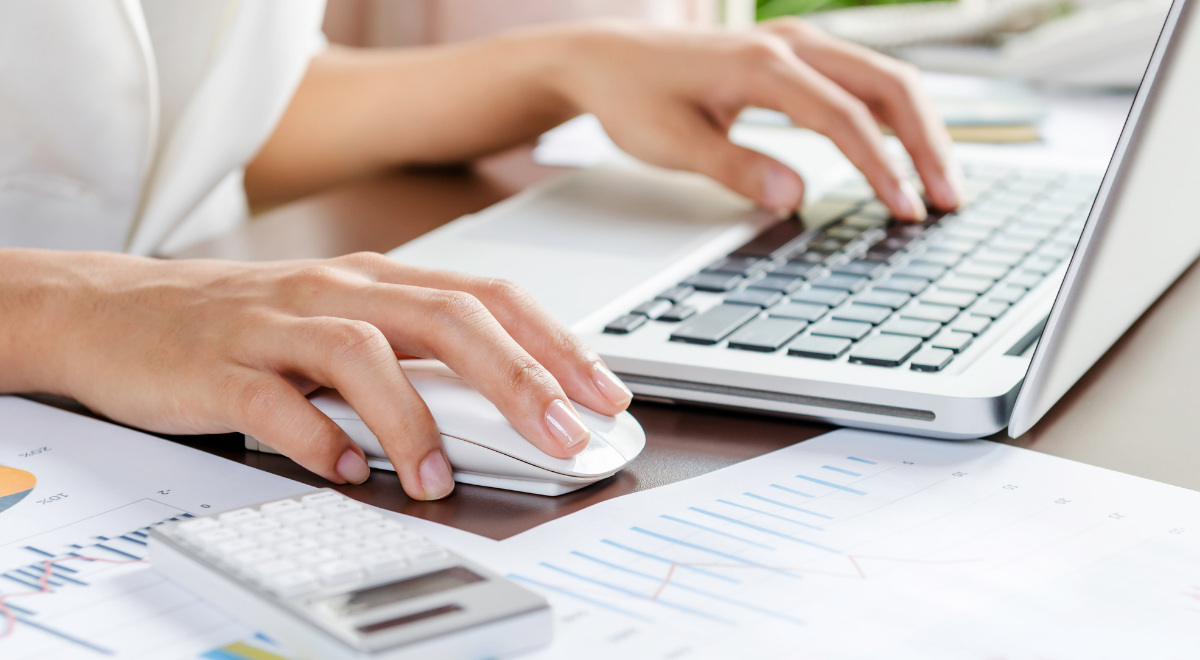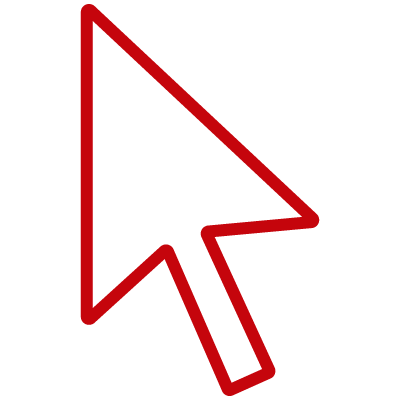 The Housing Hub is Here!
After nearly 17 years of faithful service, the Housing staff intranet and its rainbow of multi-colored tabs is finally retiring. In its place, rises the Housing Hub, a new central SharePoint site for Housing staff that gathers the resources you need for your daily work into one streamlined place. Read More...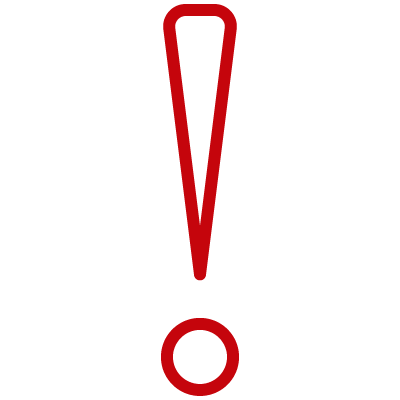 Testing Exemption for Vaccinated People
Effective as of March 17, employees and students who are fully vaccinated against COVID-19 are no longer be required to participate in routine on-campus testing. Your Badger Badge in the Safer Badgers app will remain green/Building Access Granted unless you report symptoms or test positive for COVID-19. If you have been vaccinated off-campus (including UW Health), you must submit proof of vaccination to UHS to be considered exempt. Read More...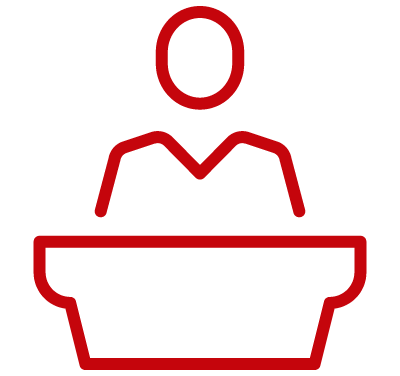 National Student Employment Week: April 11-17
This year, April 11-17 is celebrated by the National Student Employment Association as National Student Employment Week. Please help celebrate, recognize and show your appreciation to our talented student employees and their contributions to Housing and the UW-Madison Community, including recognition of this year's ROSE Award winners. Read More...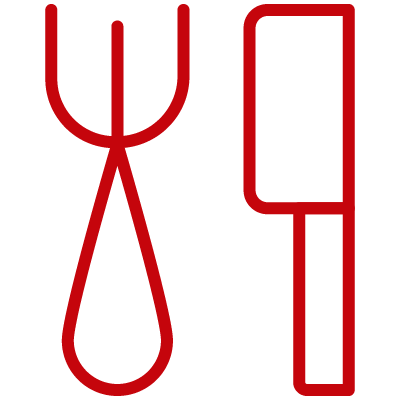 Dinner by Dining: Mediterranean Falafel Bar
This week's Dinner by Dining meal features falafel, hummus, diced tomato, diced red onion, feta crumbles, tabbouleh, cilantro Mediterranean sauce, basmati brown rice, naan stonefire bread, and spring fruit tart. Don't forget, you can add on Sushi Platters made fresh to-order by our expert Sushi Chefs to your weekly featured meal or order them as a standalone meal. Orders for April 14th are open now! Read More...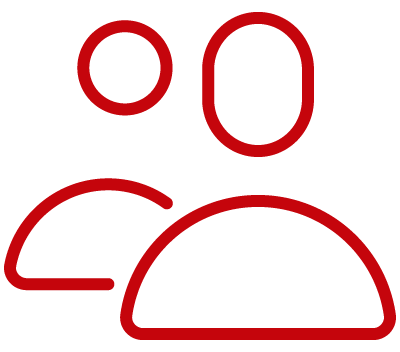 Get to Know Housing Staff: Andrew Anderson
Get to know fellow staff and learn more about what they do! This week's profile features Andrew Anderson, who is an Assistant Director of Housekeeping in Residence Hall Facilities. Read More...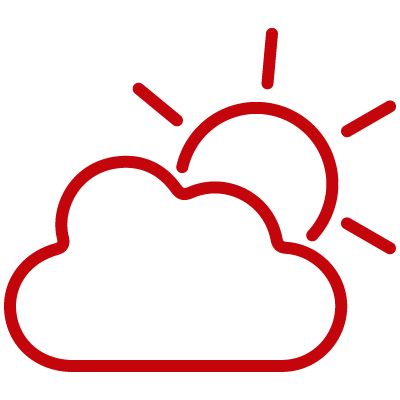 Severe Weather Awareness Week: April 12-16
April 12-16, 2021 is Tornado and Severe Weather Awareness Week in Wisconsin. It's a great time to review your plans in the event severe weather strikes. In addition to preparedness and education this week, the State of Wisconsin is also conducting a statewide tornado drill on Thursday, April 15. At 1:45 p.m. and 6:45 p.m., everyone is encouraged to pause what they are doing and practice going to their designated shelter location. The City of Madison will also be holding a siren drill on this day. Read More...
Trouble viewing this email, or looking for past issues? Visit our
Newsletters page
on the Housing website.