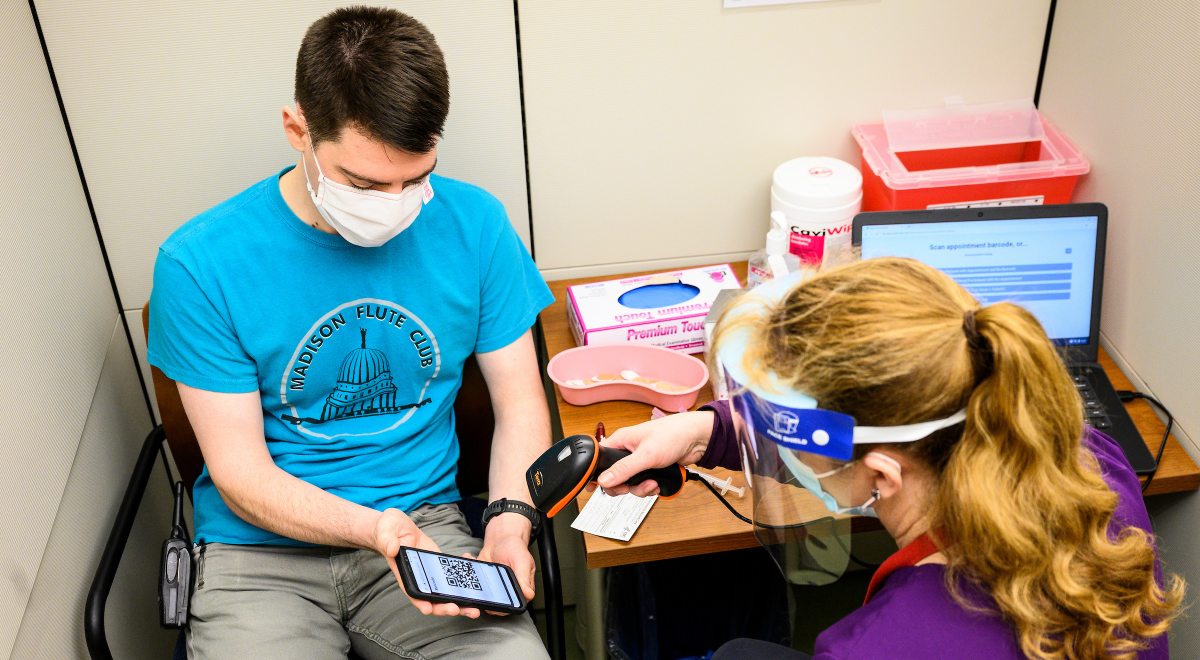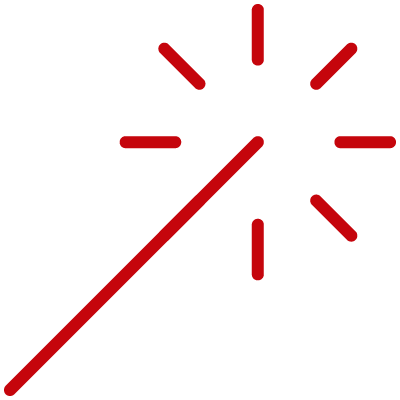 Testing Exemption for Vaccinated People
As of Wednesday, March 17, employees and students who are fully vaccinated against COVID-19 are no longer required to participate in routine on-campus testing. Your Badger Badge in the Safer Badgers app will remain green/Building Access Granted unless you report symptoms or test positive for COVID-19. Read More...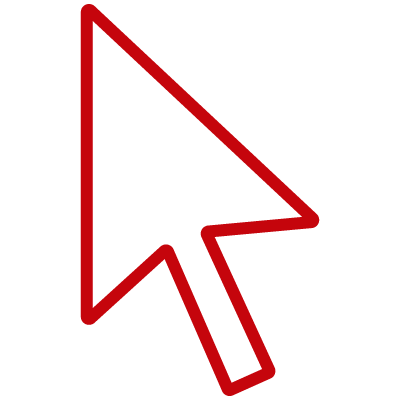 Shop@UW to Transition to ShopUW+
UW–Madison employees who currently use Shop@UW, submit purchase requisitions, or submit requests for payments will soon have new tools to support their work. In mid-April, all related transactions will run through a new cloud-based platform, ShopUW+. Users will be able to see the status of orders and payment requests; work more efficiently with electronic approvals; and easily access supporting documentation. Training will be provided in April. Read More...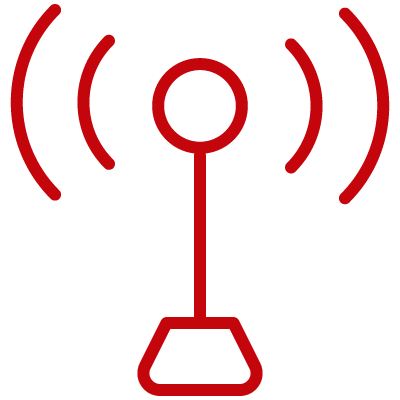 LifeMatters Webinar Series
The College of Agriculture and Life Sciences and Facilities Planning & Management Wellness Committees are jointly hosting a second 2021 LifeMatters Webinar Series now through May. These free, one-hour sessions are open to all UW-Employees! Topics include Stress or Success, Personal Resilience, and Coping with Grief and Loss, among others. Learn More...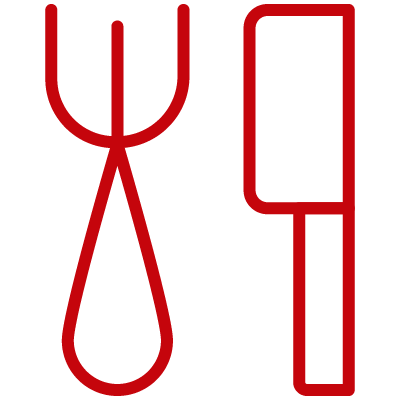 Dinner by Dining: Beef Lasagna
This week's Dinner by Dining meal features beef lasagna, garden salad with poppy seed vinaigrette, garlic breadsticks, and coffee toffee cake. We are now also offering Sushi Platters made fresh to-order by our expert Sushi Chefs. You can order these as a standalone meal or add them to your featured weekly meal order. Orders for March 31st are open now! Read More...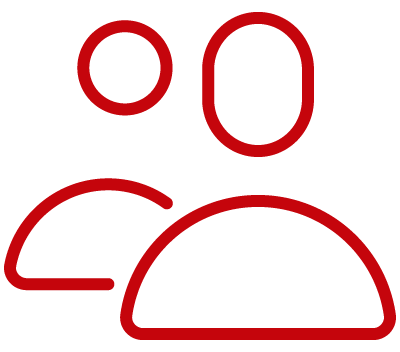 Get to Know Housing Staff: Greg Jones
Get to know fellow staff and learn more about what they do! This week's profile features Greg Jones, who is a 2nd Shift Custodian for Housing. Read More...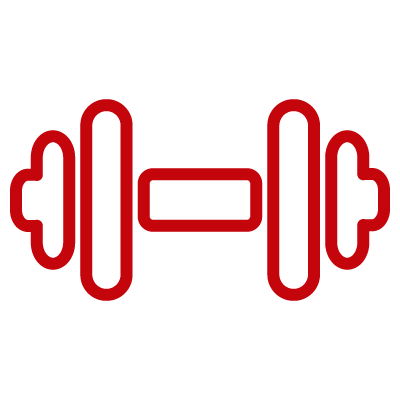 Workplace Workouts with RecWell
Take a break from your work day to get up and move! In Workplace Workouts, a personal trainer will lead 30-minute virtual lunchtime classes. You'll learn exercises that can be done anywhere, with minimal equipment. All fitness levels and abilities are welcome, and you do not need to be a RecWell member to participate. Their next program, on yoga and functional strength, takes place Wednesday, April 7 at 11:30am.Read More...
Trouble viewing this email, or looking for past issues? Visit our
Newsletters page
on the Housing website.