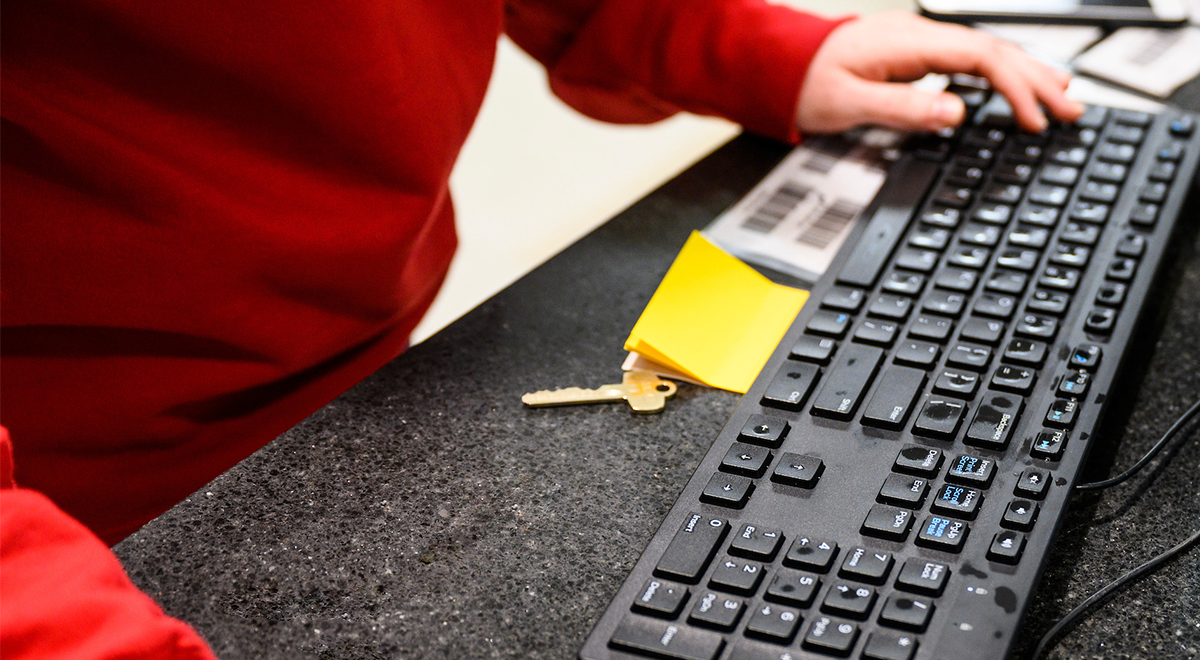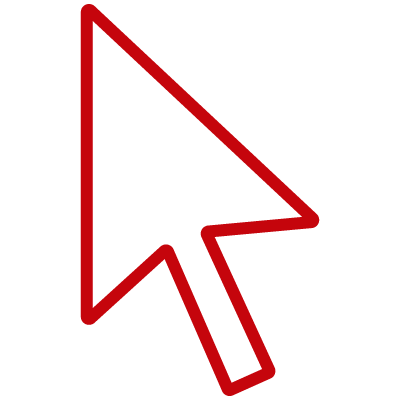 A New Intranet is Coming Soon
Nearly a year ago, we announced that a new Housing intranet was in the works, using SharePoint, and we asked for your help in finding a name for the new site. After some time on hold because of other priorities, we're excited to finally share the winning name and news on the site's upcoming launch. Read More...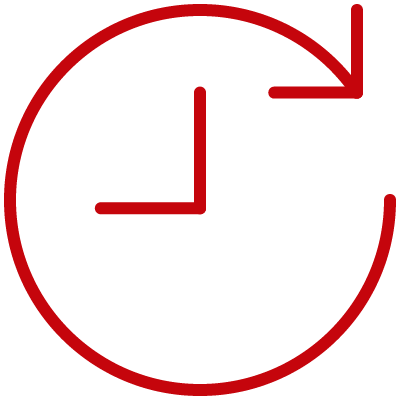 Daylight Savings Time Begins
Daylight Savings Time begins on Sunday, March 14th at 2:00am. For employees working on Saturday night/Sunday morning who will punch or are paid to schedule with an in/out time between 1:00am and 2:59am, special actions may need to be taken in employees' Kronos timesheets. Read More...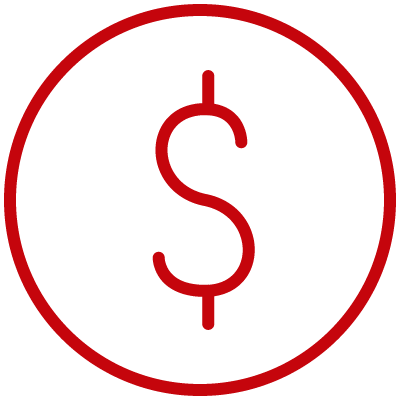 Housing Receives 2020 Partners in Giving Award
University Housing was given the Innovation and Events Award in recognition of the division's collective contribution towards the 2020 Partners in Giving campaign. Together, Housing staff raised $6,328 with $441 of the amount coming from special events, such as our virtual bingo. Read More...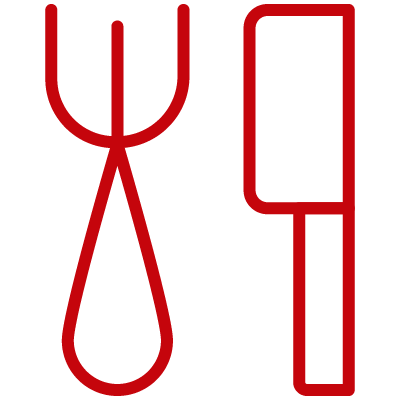 Dinner by Dining: Corn Beef & Cabbage
This week's Dinner by Dining meal features corn beef & cabbage, baby red potatoes, boiled parsley carrots, Irish soda bread, and grasshopper mousse bombe. We are now also offering Sushi Platters made fresh to-order by our expert Sushi Chefs. You can order these as a standalone meal or add them to your featured weekly meal order. Orders for March 17th are open now! Read More...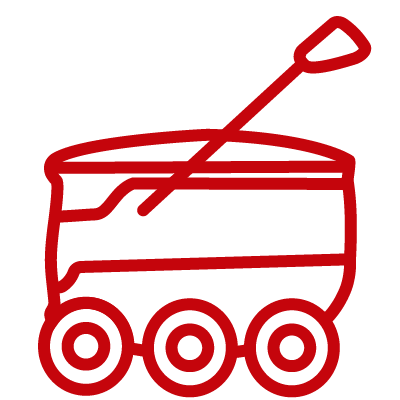 Using Technology for a Distanced Dining Experience
With the COVID-19 pandemic raging for the last year, more UW-Madison students have turned to alternatives to get their food in the residence halls - with the help of Starship robots. The student employees who fill the robots inside the Gordon Dining & Event Center have been dedicated to getting Badgers the food they order. Learn More...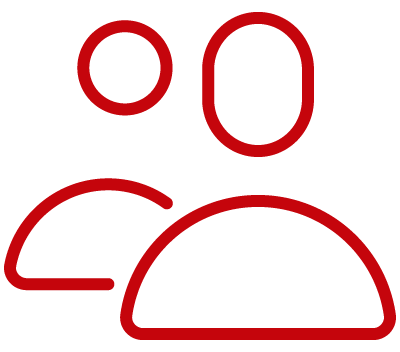 Get to Know Housing Staff: Joe Mehring
Get to know fellow Housing staff and learn more about what they do! This week's profile features Joe Mehring, who is the Unit Manager of Rheta's Market. Read More...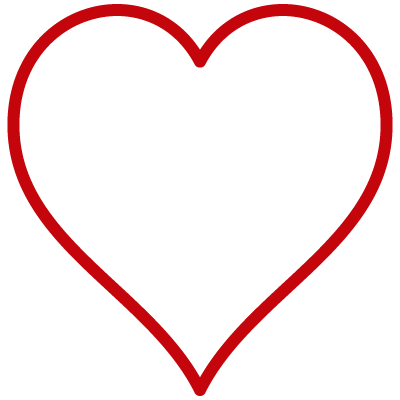 March Stressless Challenge
If you've started the Well Wisconsin Stressless Challenge, keep going! Track your relaxation activities for 21 days in March and make your way to a healthier, happier you. Completion of this activity, plus the health assessent and a health check, earns you $150. Learn More...
Trouble viewing this email, or looking for past issues? Visit our
Newsletters page
on the Housing website.