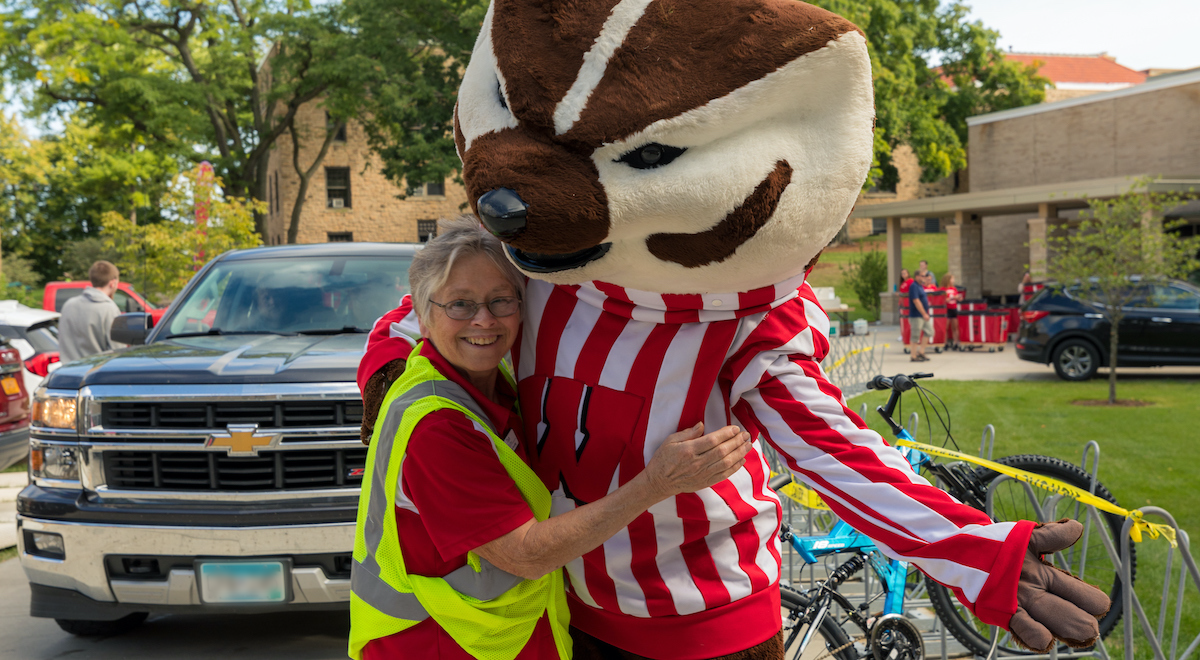 LifeMatters Webinar Series
Join Facilities Planning & Management and the College of Agricultural & Life Sciences for the 2021 LifeMatters Webinar Series. Topics cover self-care during the COVID-19 pandemic, emotional eating, and generational diversity in the workplace. Learn More...

Dinner by Dining: Chili Bar
This week's Dinner by Dining meal features beef chili, Fritos, sour cream, diced onion, cheddar cheese, jalapeños, Texas corn bread, and Kahlua cake. We are now also offering Sushi Platters made fresh to-order by our expert Sushi Chefs. You can order these as a standalone meal or add them to your featured weekly meal order. Orders for March 3rd are open now! Read More...

Journalism Student Project Requests
As a semesterly reminder, this is a time of year when many Journalism students begin working on campus reporting projects for their classes (particularly J202) and contacting departments around campus for interviews. University Housing is frequently a topic of their projects. These students might reach out to people they know in Housing, or they might send the same request to several people they find in online directories. Read More...

Get to Know Housing Staff: Rocio Orzel
Get to know fellow Housing staff and learn more about what they do! This week's profile features Rocio Orzel, who is the Building Supervisor of Merit, Ogg, Smith, and Davis residence halls. Read More...

Free Group Fitness Classes
UW–Madison Recreation & Wellbeing (RecWell) offers group fitness classes that are open to faculty and staff. For the week of March 1–7, RecWell is partnering with American Family Insurance to offer free virtual group fitness classes (no pass required)! Registration opens 48 hours in advance. Learn More...
Trouble viewing this email, or looking for past issues? Visit our
Newsletters page
on the Housing website.