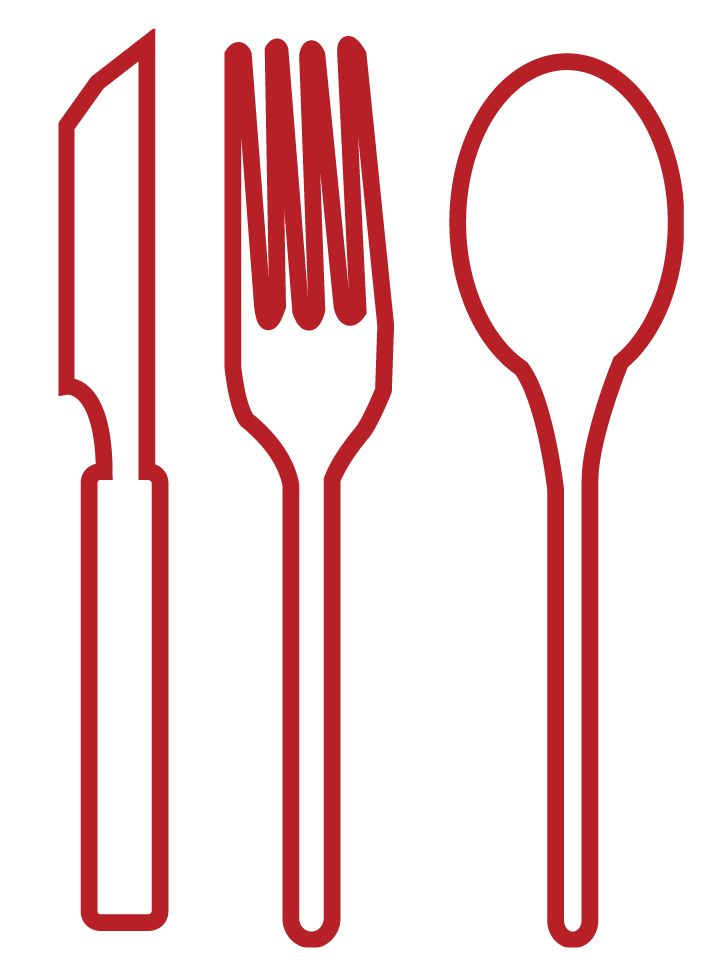 Dining Hours Through End of Semester
Housing dining locations are open for residents and Housing staff through December 18th with adjusted hours. Starting December 19th, all venues will be closed for Winter Break except for Carson's and Starbucks (with limited hours). Visit our Dining locations page for specific hours for each unit through the end of the semester.

Update Your Address for Tax Form Distribution
Now is the time to make sure your address information is up-to-date for tax form distribution (such as the W-2 Form). Review and update your address in MyUW as soon as possible. Read More...

Holiday Food Sale
Take a break this holiday season and let our bakers and chefs create delicious food for your family and friends from our Holiday Food Sale. Orders close on Dec. 15 at noon. Read More...

Partners in Giving 2020 Virtual BINGO
University Housing's Partners in Giving Virtual BINGO will take place Friday, December 4th virtually on Zoom from 12:00 p.m. (noon) – 1:00 p.m. If you registered for Virtual BINGO, you should already have received your email confirmation and direct link to play. Read More...

Get to Know Housing Staff: Mark Gauthier
As a new installment in Housing Highlights, we'll be featuring a different Housing staff member every issue, to learn more about your co-workers and what they do. Our first profile features Mark Gauthier from Dining, who is the Unit Manager at Starbucks in Smith Hall. Read More...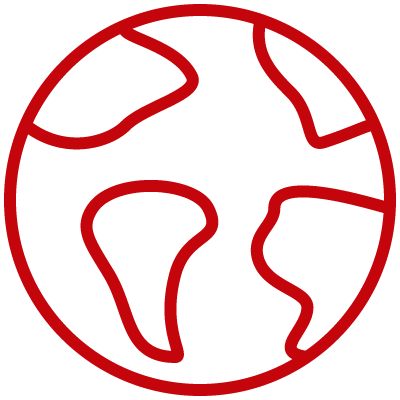 UW-Madison's Language Initiative
All campus community members - students, staff, and faculty - are invited to join us in raising awareness and recognizing the value of the linguistic diversity of our campus on December 2, 2020. Get involved and share your thoughts! Learn more and register here...