Harvest Dinner Sale
Enjoy your holidays this year, and let someone else do some of the cooking for you. Our bakers and chefs will do all the work as they prepare your rolls and pies from scratch with local ingredients. This year we are even smoking whole turkeys in-house! Orders close on Nov. 20 at 12:00 pm. All orders will need to be picked up at curbside at Carson's Market on either November 24 or 25 from 10:00-11:00am or from 4:30-5:30pm. Read More...

What is Banked Leave (Formerly Known as Sabbatical)?
The annual leave conversion process for University Staff is coming up soon! During this time, eligible employees can roll unused Vacation into Banked Leave. Banked Leave is protected Vacation – you can never lose it, it carries over from year to year, and you can use it at any time if you run out of other leave. Read More...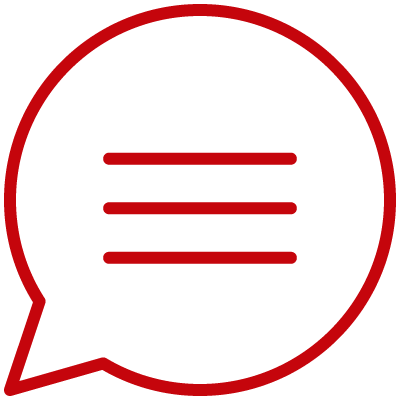 Campus Supervisors Network
Campus Supervisors Network (CSN) is a Community of Practice, formed out of the desire for more communication and discussion between managers in the various divisions and units of UW-Madison. They provide useful resources and programs to help managers and supervisors be effective leaders. Email CSN to subscribe to their mailing list. Read More...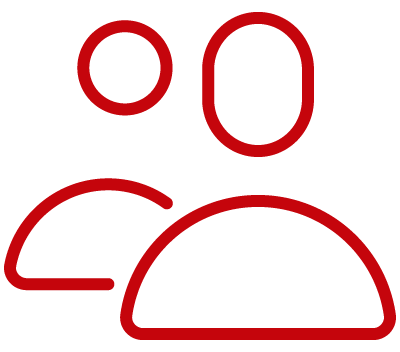 Diversity Forum 2020 Replays Now Available
This year's Diversity Forum explored a convergence of issues from racial equity and social justice to health care disparities and COVID-19's impact on marginalized communities. Watch (or re-watch) sessions from the two-day conference now at go.wisc.edu/df20replay and visit the Diversity Forum Resource page.