Changes to Housing and Academic Calendars
Due to the unique challenges of this year, several changes have been made to Housing dates and the UW-Madison academic year calendar that you should be aware of as you plan for the coming months. Read More...

AllerTrain RA for Housing Career Staff
Effective immediately, all Housing career employees will be required to complete a mandatory online training course entitled AllerTrain RA. This course is a gluten-free and food allergy training program. Although this training is geared towards House Fellows, it is important for all Housing career employees to understand how to handle an emergency, should they encounter a resident having a reaction. Read More...

Annual Benefits Open Enrollment for 2021 Reminder
Annual Benefits enrollment deadline is 4:30pm on Friday, October 23, 2020. All 2021 benefits must be saved and submitted by this time. For more information visit the Housing Benefits webpage
or call the Housing Payroll Office at 608-262-2308. Read More...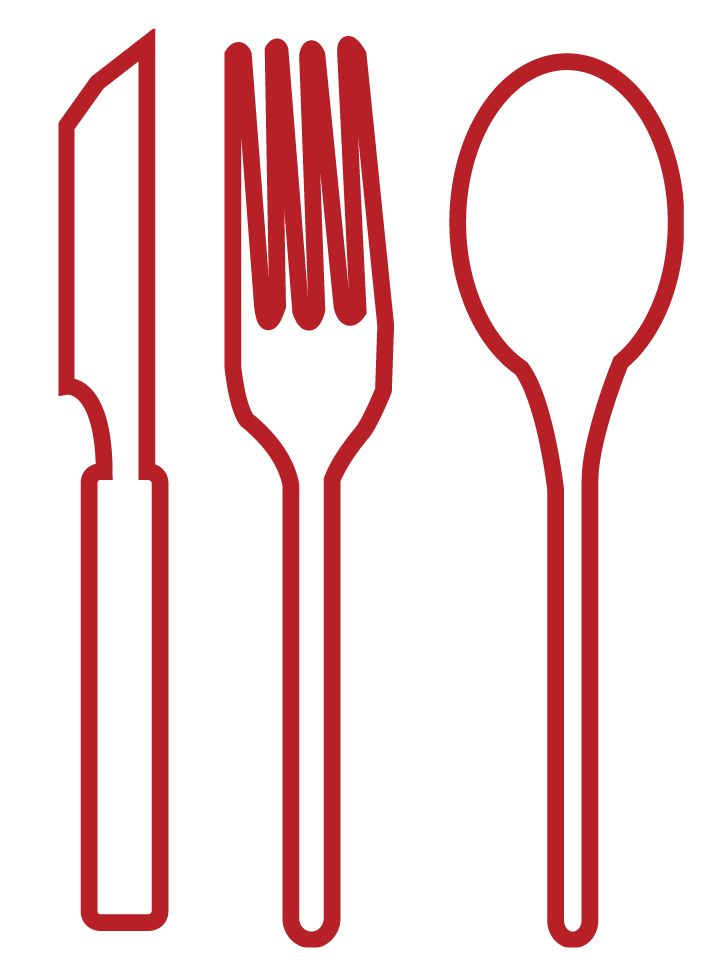 Dinner by Dining
Dining is now offering a new weekly program to make family meals easier, starting October 28. Dinner by Dining offers hot meals for 2, 4, or 6 guests that will be hot and ready for pick-up. The menu for 10/28 includes lasagna (meat or portabella), caesar salad, and garlic breadsticks with marinara. Read More...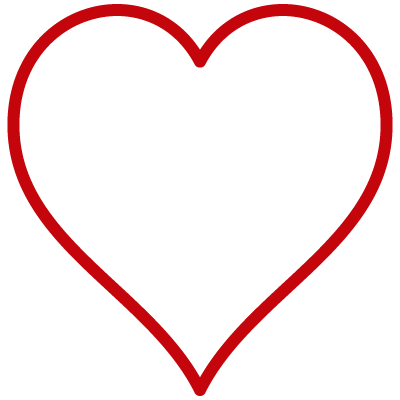 2020 Partners in Giving
The 48th annual Partners in Giving campaign began October 12th and will run through November 27th. This year's campaign theme is "Stronger, Together." In a year of many challenges, State, UW, and UW Health employees in Dane County will join together to raise money in support of more than 500 charities making a difference in the lives of those who need it most, locally and globally. Read more...

Information on How to Vote in the Upcoming Election
The 2020 presidential election will be on November 3. Find resources on registering, requesting an absentee ballot, and more here...