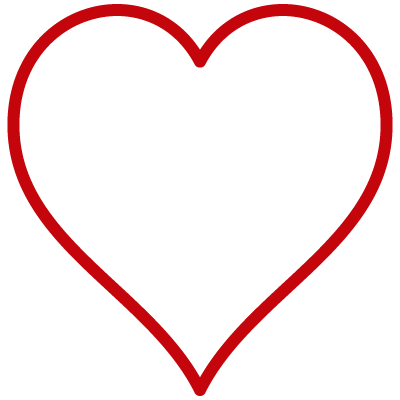 A Message from Jeff Novak
If there's one thing to be learned from the COVID-19 pandemic, it's just how quickly things evolve and change. The recent rise in positive cases on campus, particularly in our residence halls, is clear evidence of that. Our success during this challenging time depends on our ability to pull together and collectively commit to protecting our community. I have seen and heard our staff working very hard to protect this place that we and our students call home. Read More...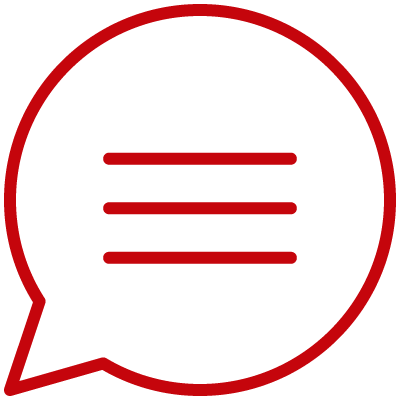 Updates to Residence Hall Restrictions and Operations
A message was sent on 9/23 to all residence hall students with new updates on restrictions and Housing operations, including the lifting of quarantine for Sellery and Witte residents. Read More...

Report COVID-19 Exposures, Symptoms, and Positive Tests to HR
If you have been exposed to, are experiencing symptoms associated with, or have tested positive for COVID-19, please report this information to HR by emailing hr@housing.wisc.edu or calling 608-262-2766. As a reminder, you should NOT report to the workplace if you have any symptoms commonly associated with COVID-19. Read More...

University Housing COVID-19 FAQs
University Housing's COVID-19 FAQ web page is a great resource for any questions you may be asked in regards to dining, cancellations, quarantined buildings, and general Housing information. Read More...

2021 Annual Benefits Enrollment
As a reminder, Annual Benefits Enrollment (ABE) for 2021 changes are from September 28 – October 23, 2020. We will be mailing information to your home address and we will be emailing your wisc.edu email with important updates. Additional information about ABE can be found below. Please contact the Housing Payroll team at payroll@housing.wisc.edu or 608-262-2308 if you have any questions. Read More...