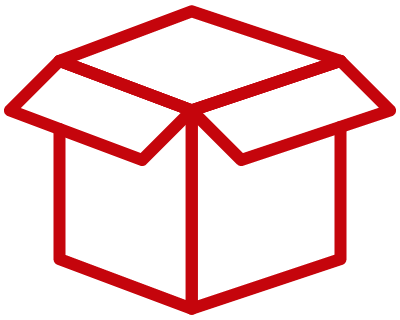 Residence Hall Move-In is Under Way
The moment is finally here, and students are once again moving into the residence halls, with most moving in between August 25 and 31. Your hard work and tireless efforts under this year's challenging circumstances have made this possible. It all pays off with positive comments such as this one from a parent: "We moved our daughter into Witte yesterday and we were very happy with how organized and coordinated the process was! We pulled into the designated parking area and staff was setup and ready to assist with every question we had and it was in a friendly, patient manner! This was despite them having to endure 85 degree heat while wearing face masks the whole time! The move-in carts were so helpful along with a person manning the elevators to keep everything organized and moving! Thank you UW staff for making a stressful and emotional day a little easier for all of us!" Thank you for all you do, and keep up the great work!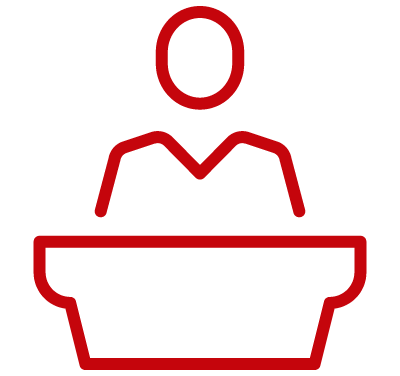 Molly Lenz Elected to Lead University Staff Congress
University Housing is proud to announce that our own Molly Lenz has been elected to serve as Chair of the University Staff Congress Central Committee. In this new role, Molly will help guide this group as it listens to staff feedback and works with leaders across campus. Read More...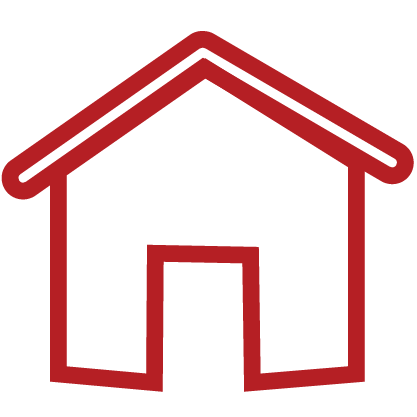 University Apartments Now Open to University Staff
University Apartments is now opening availability of apartments in its Eagle Heights and University Houses neighborhoods to UW-Madison University Staff for the 2020-21 year. In addition, they are running a special promotion on Eagle Heights two-bedroom apartments (furnished or non-furnished). Read More...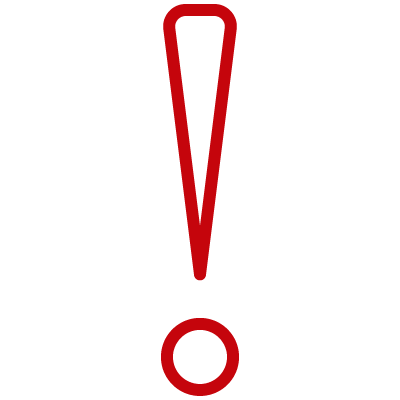 COVID Training
As a reminder, if you are working on-site or will be working on-site, you must complete the campus COVID-19 online training course as soon as possible. The training is currently available in English, Spanish, Hmong, Tibetan, Chinese, and Nepali. To take the training, you must log in using your NetID. Do not use Internet Explorer. You must use a different browser such as Chrome or FireFox. This training gives basic information about COVID-19, talks about physical distancing, hygiene, cleaning and disinfecting, use of personal protective equipment, and other basic practices to reduce the risk of exposure. Read More...

Schedule Your Flu Shot
Employee and student flu shots will be available starting in September. Choose a time and location that works for you, and make an appointment. Bring your insurance card and wear a mask. Spouses, partners, and children or dependents are not eligible to receive flu shots at these clinics. Read More...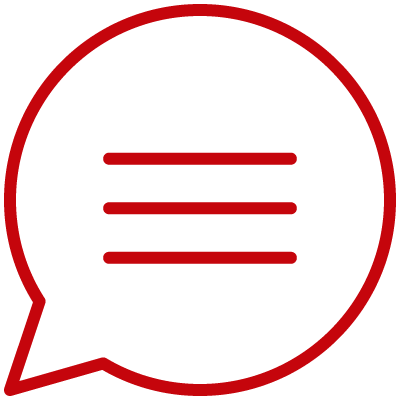 Housing Staff COVID-19 Bulletin
As a reminder, Human Resources continues to create and send a weekly Housing Staff Bulletin. The purpose of these is to gather and provide updates from campus and Housing, and to share general resources. The Bulletin comes out on Thursdays via email and is posted on our website as well. Please continue to review these to receive the most up-to-date information. If there's something you would like to see in the Bulletin, please let HR know at hr@housing.wisc.edu or 608-262-2766. Read More...
Trouble viewing this email, or looking for past issues? Visit our
Newsletters page
on the Housing website.