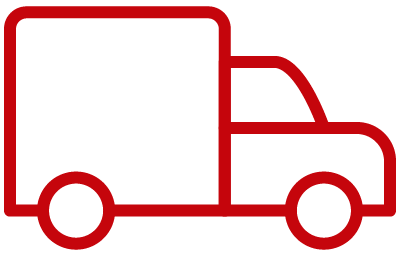 Early Drop-Off Move-In Dates
As a new option to streamline move-in and reduce crowds this year, students from Wisconsin, Illinois, and Iowa were offered an opportunity to drop off belongings in their room between August 15-18 and then permanently move in before fall semester classes begin. This is one of several changes this year to provide a safer move-in, along with added guidelines and assigning 90-minute timeslots spread out over 7 days. Read More...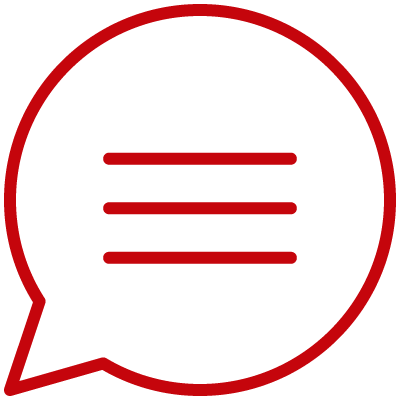 #LiveWithBucky Live on Social Media
Throughout the summer, Housing has taken to social media every Thursday to chat live with future and returning residents and their families in a series of livestream Q&A events, called #LiveWithBucky Live. We've covered topics from Dining, Learning Communities, and Hall Assignments to how life in the residence halls will look different this academic year. We've received lots of positive feedback from both students and families, averaging over 2,000 views and replays per program. Recordings of past livestreams can be found on the #LiveWithBucky Live page on our website. Read More...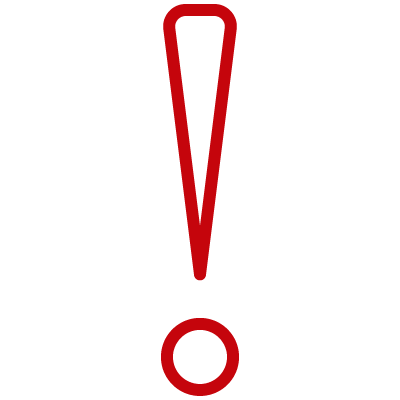 Campus Smart Restart Update for Employees
This week,Vice Chancellor Laurent Heller and Provost Karl Scholz provided an update for all campus employees about Smart Restart efforts and all of the hard work and planning to make this fall successful at UW-Madison. Read More...
Trouble viewing this email, or looking for past issues? Visit our
Newsletters page
on the Housing website.