Housing Going Cashless for Fall
Beginning September 1, University Housing will no longer be accepting cash for any transactions, in an effort to minimize the possible spread of COVID-19 and reduce issues of handling paper money. This applies to residents of University Apartments and the residence halls, as well as University Housing staff. Read More...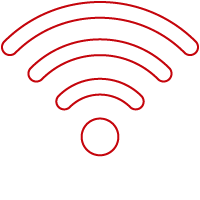 New AIMS Help Desk Portal
Following the transition of Housing tech support requests to the AIMS Help Desk, AIMS has now launched their new Help Desk Portal. This new self-service portal allows you to submit requests online at any time and track their status using your NetID login. Read More...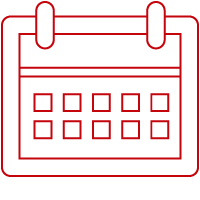 Summer Desk Hours
Due to COVID-19 and consolidation of desk services, the only desk that will be open during the summer for mail pick-up and drop-off will be the Smith Desk, with hours of Monday - Friday, 8am - 4pm. Read More...

COVID-19 Resources for Housing Employees
University Housing Human Resources continues to share resources and ongoing updates for employees through their COVID-19 web page, including unemployment info, FAQs, Kronos instructions, and recordings of their WebEx employee info sessions. HR hosts WebEx info sessions weekly on Tuesdays at 10 a.m. with important staff updates. Read More...

Badger Talks Video: All You Need to Know About Wearing a Mask
As the U.S. grapples with surges of new COVID-19 infections, everyone is looking for ways to slow the spread of the disease. In this Badger Talks video, Professor of Population Health Sciences Ajay Sethi says that we should continue to turn to an old standby: masks. Read More...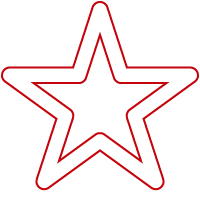 July 4th is a Floating Holiday
July 4 falls on a Saturday this year. For many employees, they are not scheduled to work on Saturdays. For these employees, the 8.0 hours of Legal Holiday will become Floating Legal Holiday, and will show up in the employee's Legal Hol Earned balance in Kronos to be used on a different date. If an employee is regularly scheduled to work on Saturday, July 4, they are able to use the 8.0 hours for time off, otherwise if they work, they will bank the Legal Holiday hours to be used at later date.
Trouble viewing this email, or looking for past issues? Visit our
Newsletters page
on the Housing website.